Blackjack, Roulette and more
Mykonos Casino offers a variety of Table games, which includes classics like Roulette and Blackjack.
All the Table games are played with gaming chips which you can obtain at any of the Tables in the casino. Every Table has a sign stating the minimum and maximum betting limits permitted.
Please ask any of our friendly gaming staff should you require assistance or would like to take a closer look at the rules before you play.
Have fun and let the games begin!
We have three Blackjack Tables, one with minimum bet of R50 and two with minimum bet of R100 (Two in non – smoking and one in smoking area)
Various minimum bets, two with minimum bets of R10 and two with minimum bet of R25 ( Two in non – smoking and two in smoking area ) 
We have Raise' em Poker with minimum bets of R25 and maximum bets of R250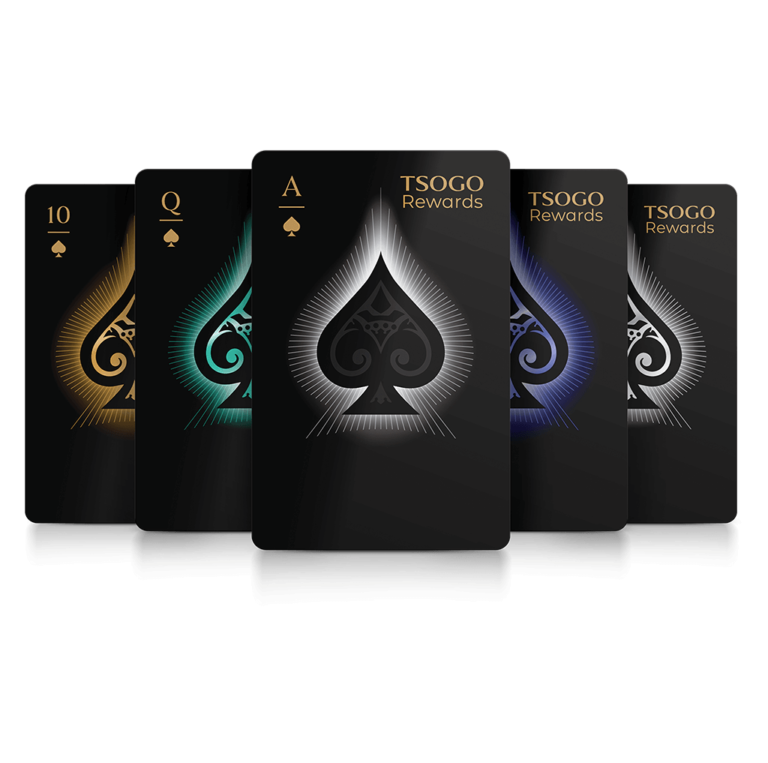 The Tsogo Rewards programme aims to reward our members each chance we get. No frills, no fuss – just relevant benefits that you can actually use!