All your
gaming
favourites
Your Gaming Favourites At Mykonos Casino
Mykonos Casino is home to all your gaming favourites on the beautiful West Coast. We have a variety of Slot Machines to choose from and 3 different Table games to choose from, you will have an amazing casino experience when you visit us.
Slots can be played in multiple denominations, multi-coin, multi-line machines and a choice of several progressive jackpots.
The tables games offered at Mykonos Casino, include Roulette, Blackjack and Poker.
Wednesday, 6 December 2023
Thursday, 9 November 2023
Thursday, 14 December 2023
TRY OUR SIDE AT MYKONOS CASINO THIS DECEMBER
Thursday, 14 December 2023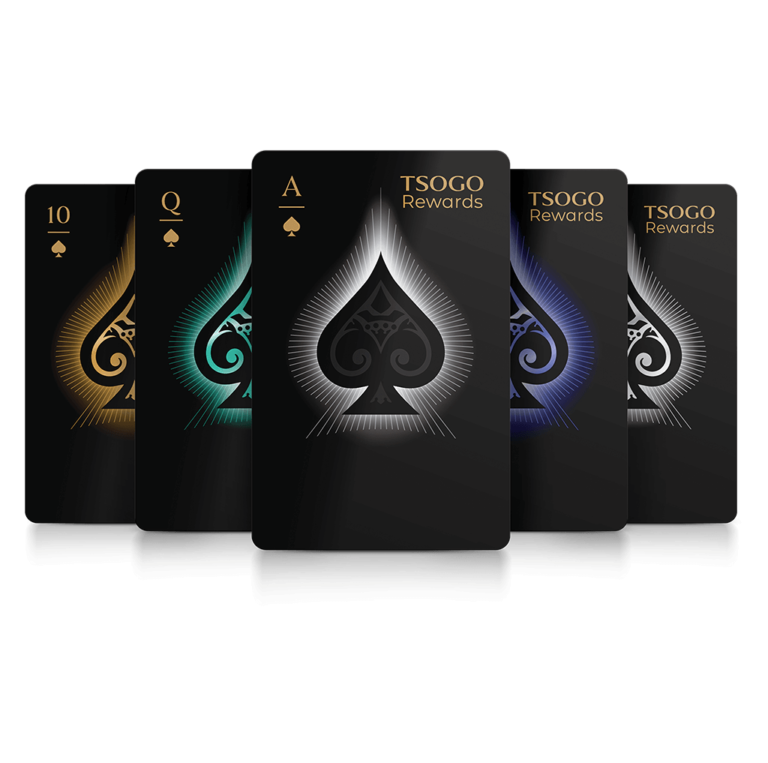 The Tsogo Rewards programme aims to reward our members each chance we get. No frills, no fuss – just relevant benefits that you can actually use!