WELCOME TO
MYKONOS CASINO!
Gaming, Entertainment And Dining In Langebaan
Casino operating hours:  09h30 until 23h00 daily
Slots: 09h30 – 23h00 daily
Tables:  14h30 – 23h00 daily
No alcohol will be served after 22h30
To enter Mykonos Casino, you need to show your Mykonos Casino Rewards card – not a member, not a problem you just need to provide us with positive Identification, i.e. valid South African ID, valid driver's licence (issued to South African citizens only) or passport and you will be required to complete a COVID-19 self-screening questionnaire each time you visit us.  To save you time, complete our COVID-19 self-screening questionnaire online.
Just an hour's drive from Cape Town, you will find Mykonos Casino situated in the Greek Isles-inspired Club Mykonos Resort. Whether you're a Langebaan local, on a family holiday or enjoying a quick getaway with friends, there's something for everyone at Mykonos Casino.
Let us entertain you… it's what we do!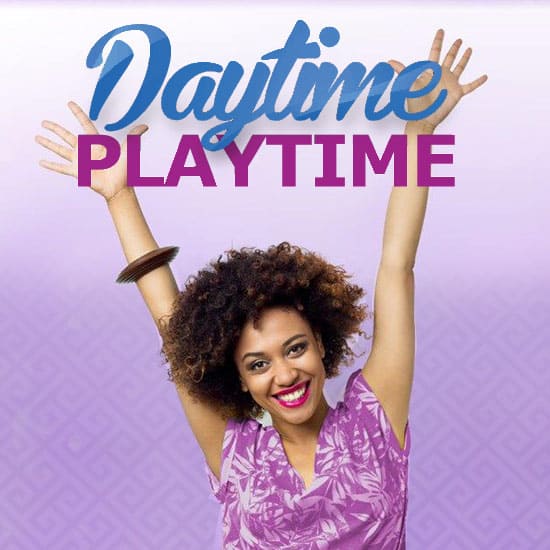 It's The Perfect Time of Day To Play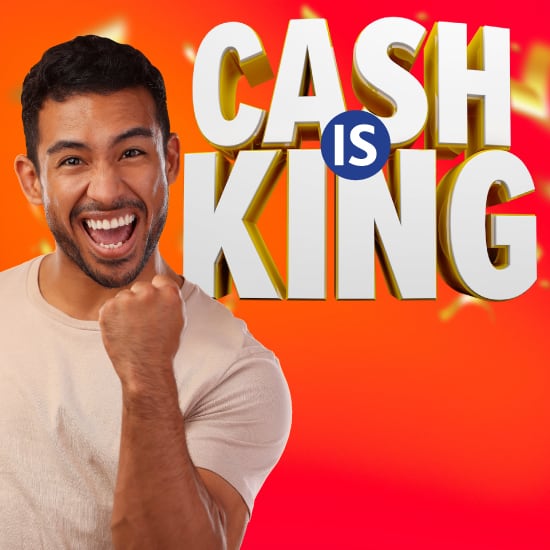 KA-CHING – CASH IS KING AT MYKONOS CASINO! Bucks, boodle, dosh, moolah, green… whatever you call it, Cash is King at Mykonos Casino!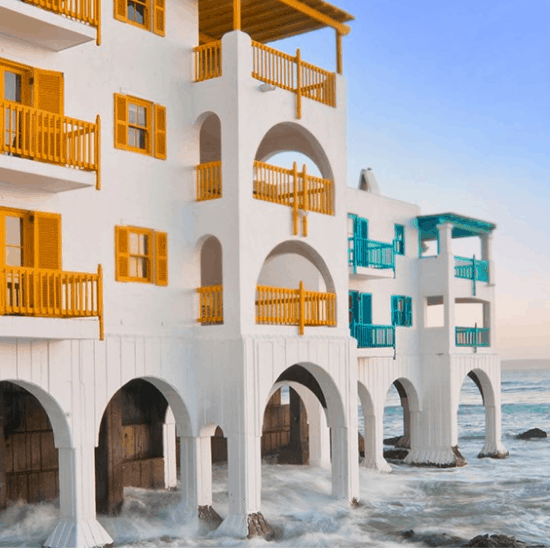 Say "Yes" To SMS & You Could Win!
A magical weekend for two at Club Mykonos could be yours!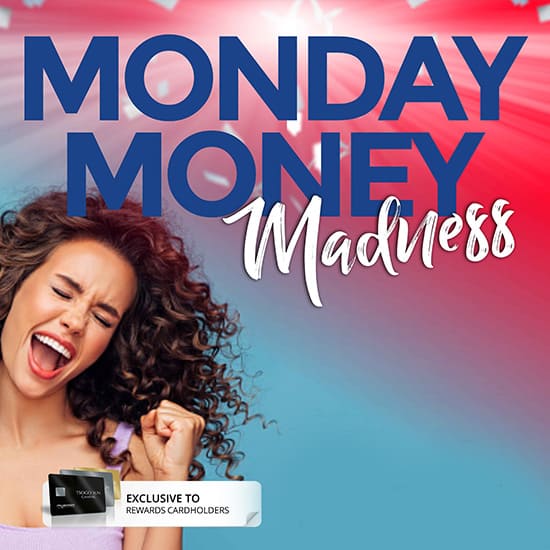 Mondays Go From Mundane To Magical Ay Mykonos Casino!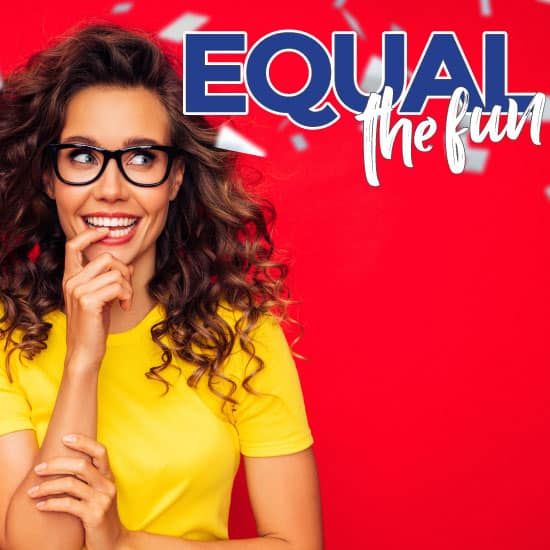 All gaming promotions may not be created equal, but at Mykonos Casino the prizes AND the fun indeed just that in our newest gaming promotion, Equal the Fun!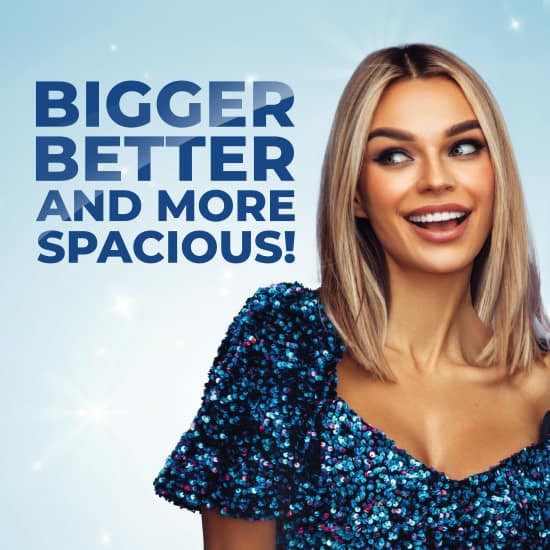 Bigger, Better & More Spacious Gaming Floor
Mykonos Casino's Gaming Area Just Got Bigger… AND Better!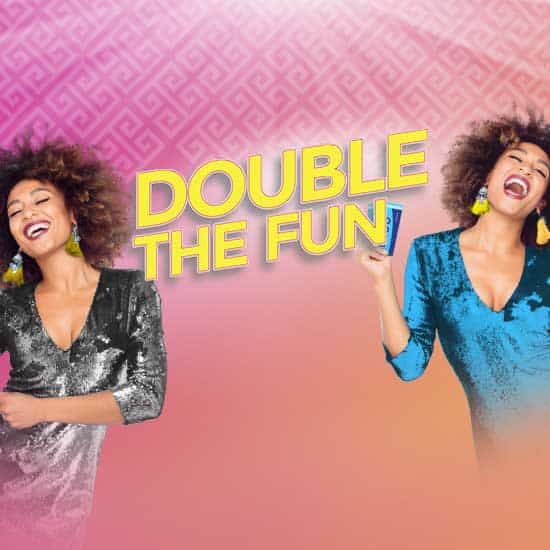 Thursdays just got twice as nice!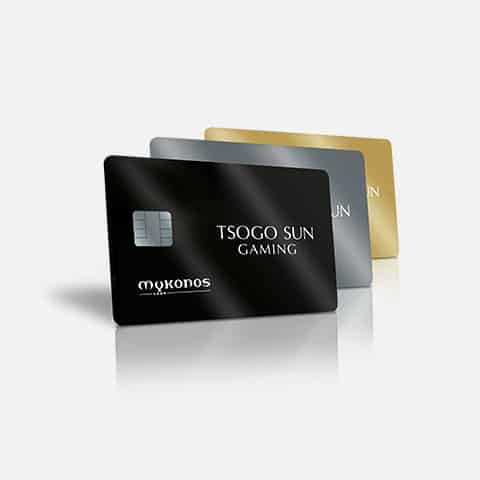 Our Mykonos Rewards Programme aims to reward our members each chance we get. No frills, no fuss – just relevant benefits that you can actually use!