Rewards are restricted to the periods and offering as advertised. The Reward is neither  transferable nor shall it be replaced if it is lost or stolen.
Rewards cannot be redeemed for anything other than what the Reward relates to and no change will be given.
A minimum of 24-hours shall expire from the time of the Reward being earned and the time that it becomes available for redemption.
All other standard gaming Rewards terms and conditions apply in addition to the above.
The Rewards Discount  is only valid to Mykonos Rewards cardholders
Bookings are essential at Black Pearl Restaurant +27 22 707 6993
The cardholder must present his/her Rewards card in person when paying the bill to qualify for the discount
The cardholder must have a valid Rewards card with an active status to qualify for the discount
This Offer is subject to availability
No Take Away
The Rewards Discount cannot be combined with any other discount, voucher, special offer or promotion including, but not limited to pensioner discounts
Rewards Discount exclude public holidays, and special functions
There may be a  24-hour delay between the time of joining the Rewards Programme and being able to use the Rewards card to claim the discount
The discount cannot be sold or transferred
ID confirmation may be required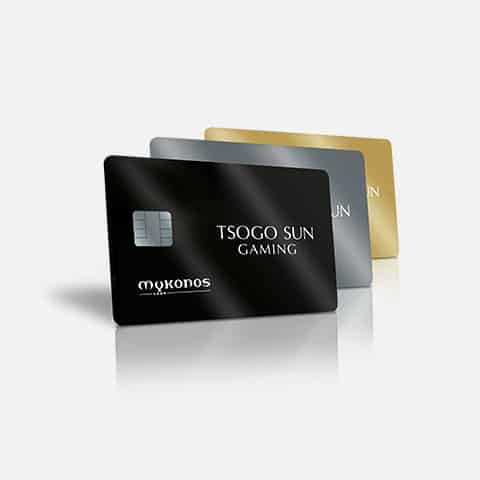 Our Mykonos Rewards Programme aims to reward our members each chance we get. No frills, no fuss – just relevant benefits that you can actually use!